Compassionate, Skilled, Results-Driven Immigration Guide
.
Welcome to Whitaker Legal, where immigration dreams become reality. We believe in more than just practicing law; we believe in changing lives. At Whitaker Legal, we're not your typical law firm; we're a family dedicated to your immigration success.
Led by Nicole M. Whitaker, an attorney with an unwavering passion for transforming the legal experience, we pride ourselves on attention to detail and a relentless drive for success. We don't just handle cases; we craft personalized strategies tailored to your unique circumstances, ensuring the best possible outcome.
Immigration Expertise at Your Service
.
Experienced
Benefit from our extensive immigration law experience. We've successfully navigated countless cases, ensuring your journey is in capable hands.
Client Focused
You're family at Whitaker Legal. Your unique story matters, and we're here to provide personalized support, making your journey our top priority.
Trustworthy
Trust is paramount. At Whitaker Legal, we uphold the highest ethical standards, delivering on promises, and earning your confidence with transparency and integrity.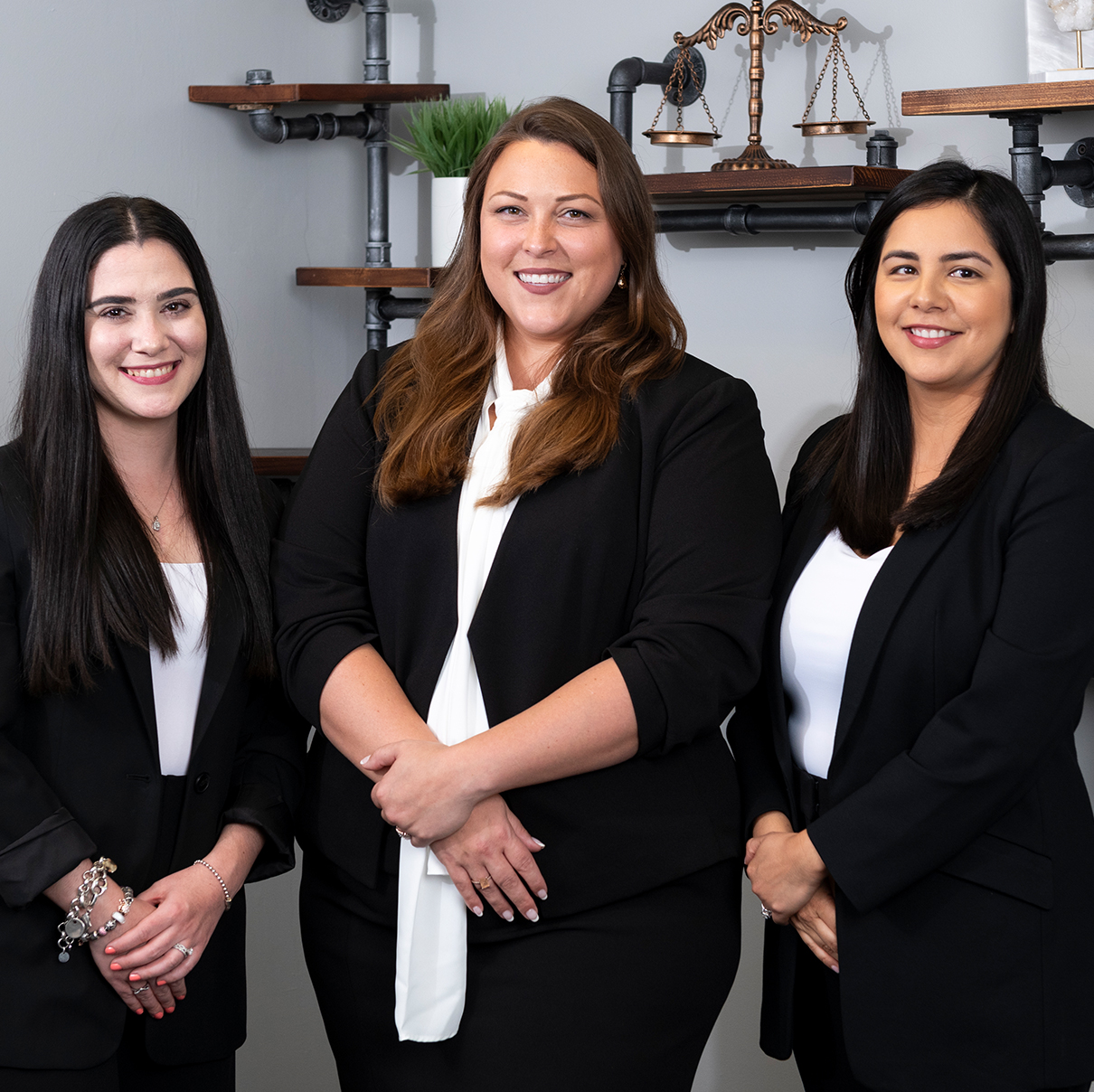 We've served clients from
125+ Countries
We've served individuals in
40 States
Empowering Dreams Nationwide
.
Our mission is to help immigrants build a future without barriers for their families by pursuing excellence, serving humbly, giving hope, and changing lives.
Transforming Lives Through Immigration
.
Discover the Real Impact of Our Services – Read What Our Clients Have to Say About Their Immigration Journeys.